About 7 or 8 years ago, my friend Tony asked me to do some art for his band, Buzzcocks.
It was for the reissue/update of a late 1970s Buzzcocks Bootleg, called 'Best in Good Food'. Tony wanted me to update the 4 mugshots to include the 2 newer members, Himself, and Phil.
I duly did the art, and forgot about it...
Trolling Ebay today...I found the album, in all it's multicoloured vinyl glory...
So for your displeasure, may I present my bootlegging efforts...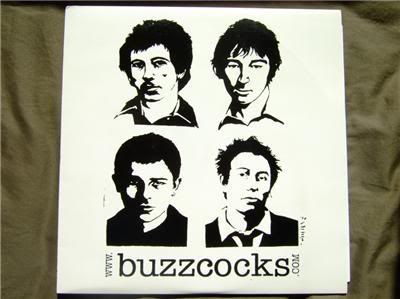 Pete...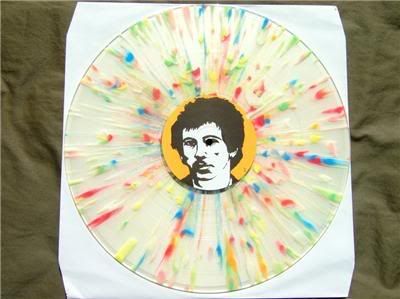 Steve...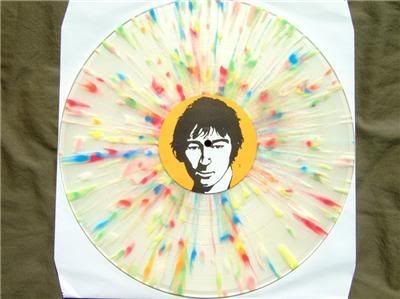 Tony...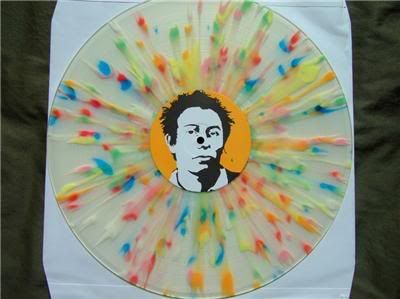 Phil...